Thanksgiving Day is planned at the Jolly Roger restaurant and we are open. This Turkey day holiday bring the whole gang for a Thanksgiving meal that is both
Scrumptious
Easy with cooking or cleaning
I mean do you really want to cook all day after hours of shopping. And like many people, if you are cooking you are hosting which means cleaning..hours of cleaning. Then after you do all that work you sit down exhausted and have to wolf down the food before stammering back into the kitchen to fetch dessert. That, is after clearing the dinner plates. And then you have to stumble back into the kitchen for hours of cleanup. Or, if you are really brave you can leave the dishes there for hours to harden into abstract pottery creations of food and ceramic.
Lets do a breakdown of that "active" Thanksgiving
Shopping prep 1 to 3 hours
House Cleaning 2 to 4 hours
Food Preparation 4 to 8 hours
Cleanup 2-4 hours
Honestly..are you looking forward to that?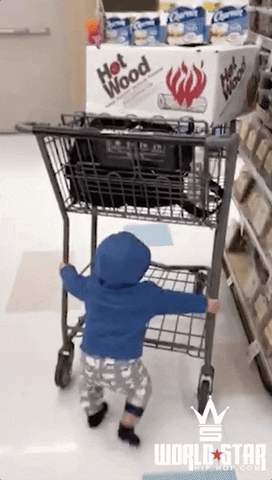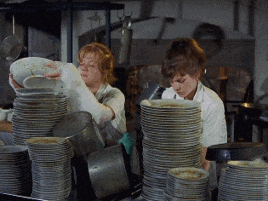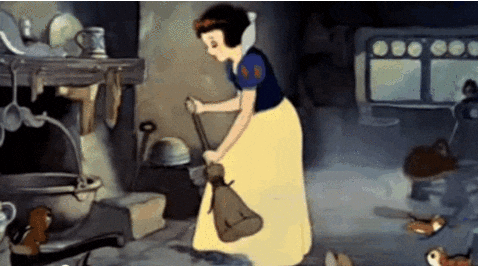 The Alternative Thanksgiving..Sail To The Jolly Roger
We are going to eliminate the dread of this day and add more THANKS into thanksgiving. The Jolly Roger restaurant is offering a full spread of incredible Thanksgiving meal fare without the cleaning, shopping, prepping, cooking, or cleanup.
Thanksgiving Day Menu
The menu includes:
Roasted Turkey
Honey Glazed Ham
Mashed Potatoes
Giblet Gravy
Cranberries
Traditional & Oyster Dressing
Homemade Rolls
Marshmallow Candied Yams
Collard Greens
Shoepeg Corn
Green Beans
Baby Carrots
Oyster Stew
Surprise Soup
Seasonal Pies
Apple Dumplings
And all this for only $16.95 a person and a Thanksgiving you will enjoy!
All You Can Eat Thanksgiving Meal
It scares me to say it but it is all you can eat. It starts at 1 and ends at 8.
And lots more
We will have karaoke at 8!!
Our bar is open all day (not included in the price of the buffet)
But what about my leftover turkey sandwich?
We got you covered. You can get leftovers to go for $4.99 a lb. Stock up!
Reservations
Don't wait to the last minute and get caught in the work marathon known as Thanksgiving. Hey your time is valuable. Even more valuable since it is family time.
---
Call the Jolly Roger and make reservations.