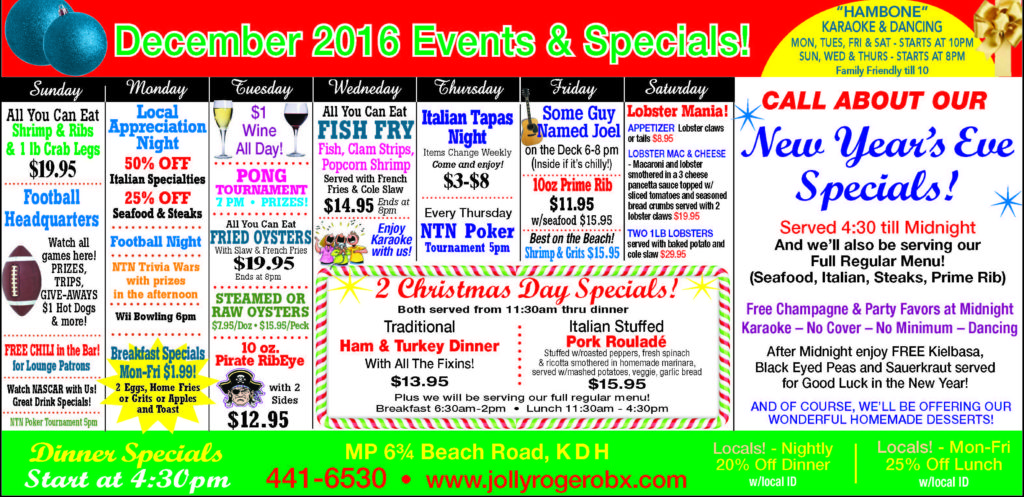 December events in the Outer Banks
---
December in the Outer Banks is here. It is the last month of the year and there are loads of entertainment at the Jolly Roger. Great food and great fun await you everyday of the week!
Sunday
AYCE Shrimp, Ribs & Crablegs for only $19.95
Enjoy a huge meal of shrimp, ribs and 1 lb of crab legs.
NFL at the Jolly Roger
Run To The Playoffs
The run to the playoffs is on. The month of December separates the NFL contenders from the also runs. So don't miss any of the action at the Jolly Roger Pirate Bar. Watch screen after screen of competitive December football here in the Outer Banks And as always get more while you watch including games, chances to win prizes, a chance to win a trip and of course $1 hot dogs, and FREE chili at the bar, to keep you fueled during those long hours of game watching.
More Chances To Win
And if your team didn't win..here is another chance to win at POKER
starting at 5 pm.  Hone your poker skills in our weekly tournament.
---
Monday is Locals Appreciation Day!
Special Discounts For Locals Of The Outer Banks
Your important to us! Thanks to all the locals who are part of the Jolly Roger family. As a reward enjoy these food discounts: Enjoy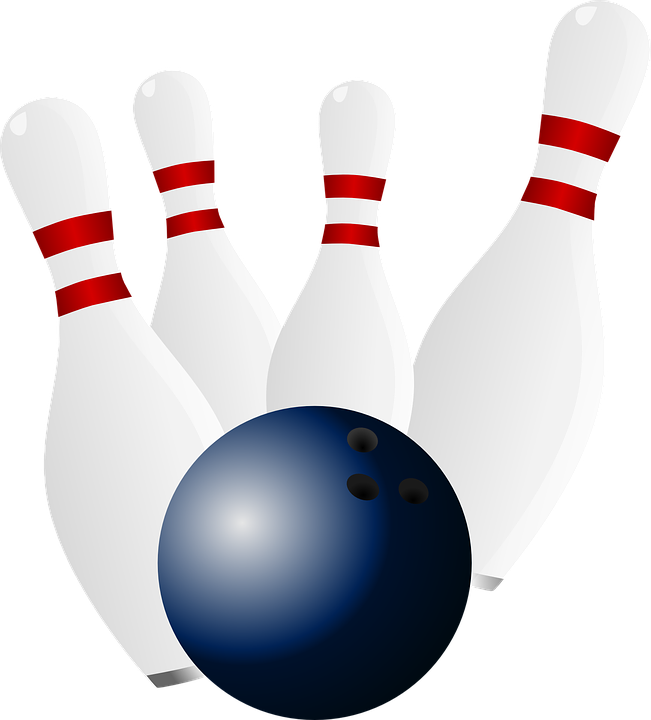 50% off our Italian food
25% off discounts for steak and seafood
More on Monday:
We will also offer afternoon trivia and Wii Bowling at 6
---
Tuesdays
Did I mention Oysters Are In Season in The OBX?
Oysters
Your ship has come in, well the Oyster trawler in the Pamlico Sound has come in and we have some fresh Carolina oysters. And you can enjoy them for less on Tuesdays at the Jolly Roger on fried, steamed or raw Oysters. Here are some of the Oyster deals you can enjoy this month:
Oyster Deals
All you can eat fried oysters until 8 (with cole slaw and french fries)
Better by the dozen: Get steamed or raw oysters for $7.95 dozen or $15.95 a peck
*Offer ends at 8pm
What If you aren't in the mood for Oysters?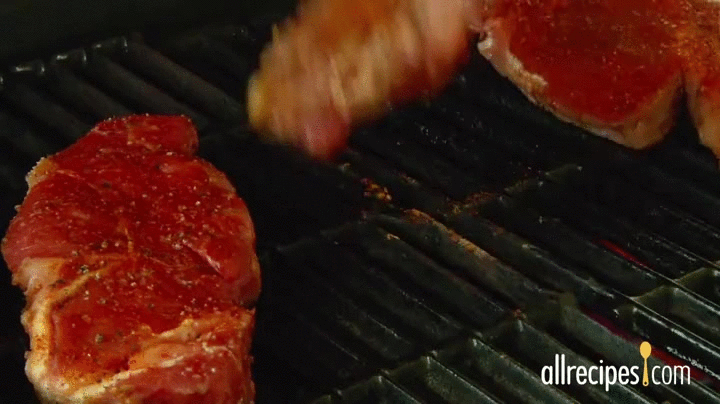 If you aren't really up for our Tuesday Oysters Blowout then how about:
A Ribeye Steak for $12.95
And what goes great with Steak or Oysters?
How about a round of beer pong At 7 pm. Not deep on strategy but lots of fun. Come enjoy a round of beer pong while you enjoy (really enjoy)a cold draft beer.
Also don't forget you can get wine for $1 a glass on Tuesdays
---
Wednesday
Calling Fried Seafood Lovers!!
$14.95 Means All U Can Eat
On Wednesday make room for shrimp,fish, clams,and popcorn shrimp for one great price.
Special includes slaw and fries
*offer available until 8
---
Thursday
Tapas And More Poker
Enjoy our delectable Italian specialties for $3-$8 and try your hand at poker at 5PM…Check out our Facebook page as the specials change every week for Tapas!!!!
---
Friday
Enjoy live entertainment from Some Guy Named Joel and enjoy our scrumptious prime rib for $11.95 or our shrimp and grits for $15.95
---
Saturday
Lobster
Make Saturday Lobster night at the Jolly Roger. Enjoy Lobster claws, lobster mac and cheese, or a 1 pound Lobster. (check the calendar for pricing)
---
It's Time For Christmas Karaoke
Relatives are visiting. Time to catch up, bring them to the Jolly Roger and sing famous songs off key. Enjoy this everyday and try not to laugh to hard at your relatives.
---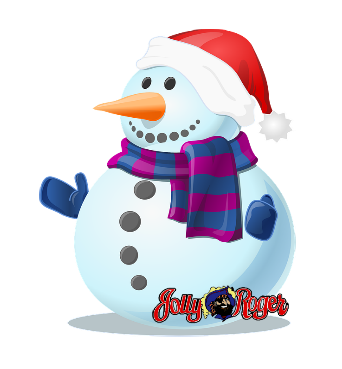 We Are Open Christmas Day AND We Are Offering 2 Delicious Holiday Feasts
Check out our Christmas Day Menu
Save
Save
Save
Save
Save